Wanna be more effective with your Digital Marketing? Do you want to grow your audience at rates you've never seen before?
As Lobo & Co. we could not offer a comprehensive digital solution without offering the service of
Animation and Illustration
.
Simple, excellent for you, you have Lobo, and Lobo got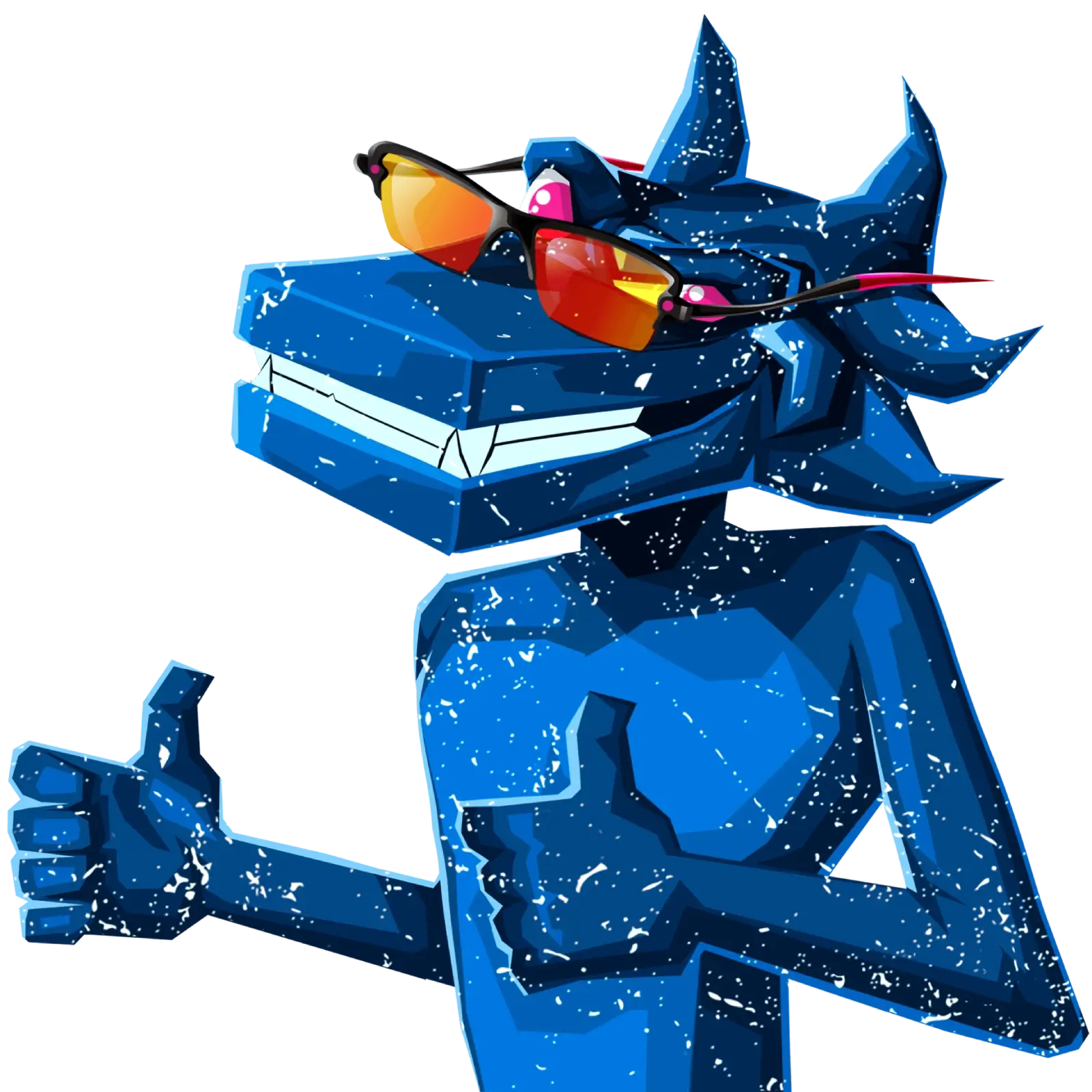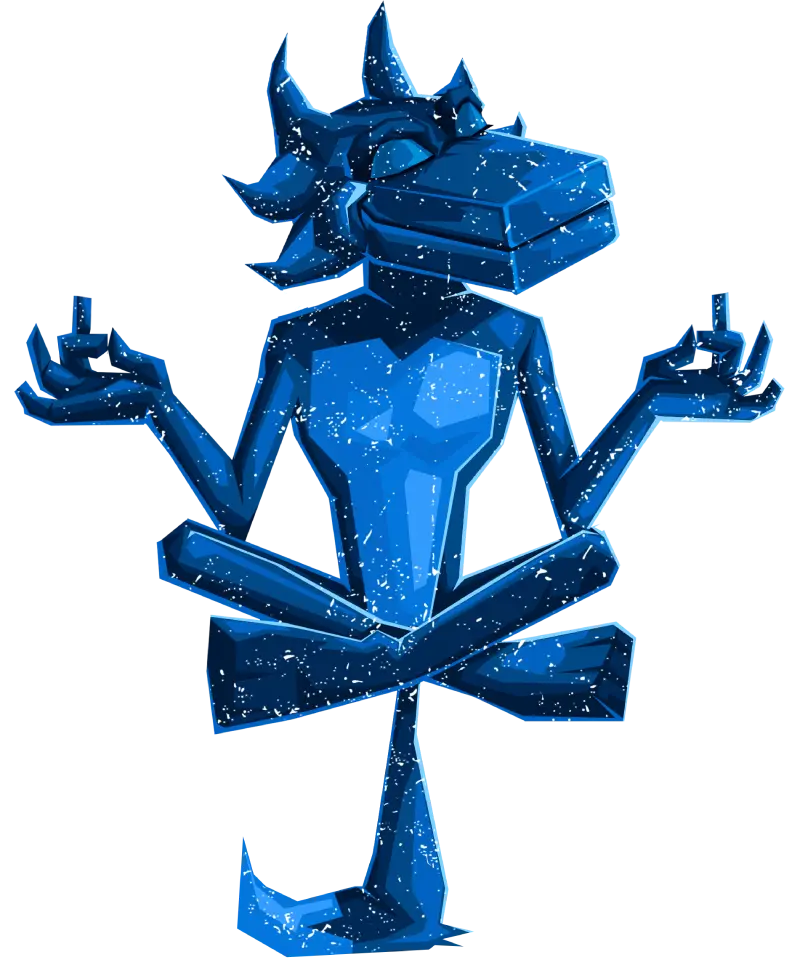 Whether you are trying to Generate Leads, Position your Brand, or Increase Customer Loyalty It is proven that illustrations and animations connect with people at deeper levels, generating stronger impacts than any other format.
And its a fact – not an opinion.
We are gonna tell you a secret: there is nothing more effective than a Character that connects with your audiences heart…..
Remember, it's a secret.
If you want better results, you need a good strategy and Lobo Animation Studio to help you stand out from your competition with amazing illustrations and animations that connect to the brain and heart of your audience. It will be hard for them not to fall in love.
Awwwwooooooooo……………….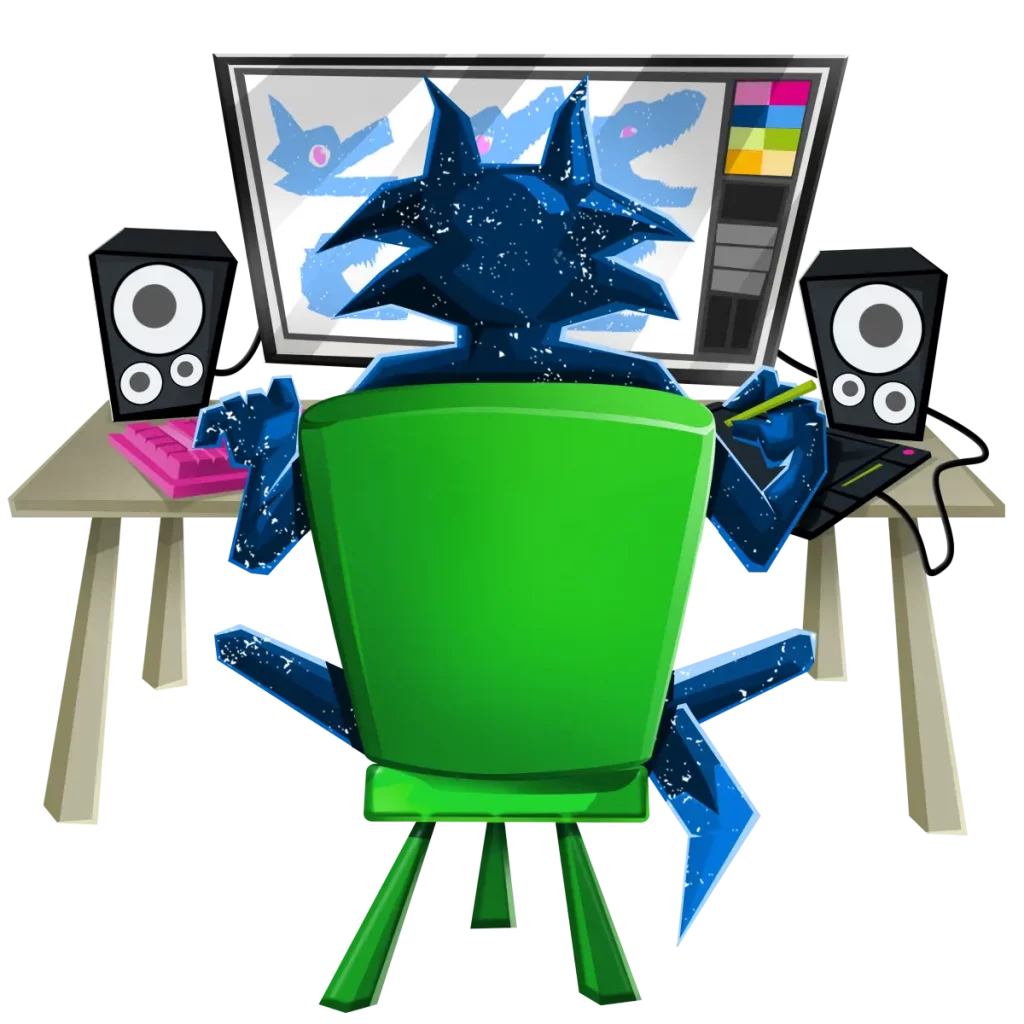 Animation
In a market as saturated as the digital one, you have within your reach a powerful tool that big brands often use to reinforce their advertising, which allows spaces that provide the user with a much more satisfactory experience with the brand.
Historically, only Big Brands could have animation because it is sooo expensive. That's what is amazing about Lobo. We make everything affordable. Why? How? We produce results!
Excellent Characters and brilliant Animations have no limits in the world of marketing regardless of medium like social media, mass mailings, presentations, commercials, etc, etc, etc.
I'm boring you now, let's play the cartoon…
One picture is worth a thousand words, or so they say. I heard you can see over 5 million images in one glance, but how does that work?
Either way with Lobo's years of strategic results and amazing Illustrations it's easy to bridge audiences through this simple form of communication. Hand an iPhone to a child and he will understand the power our symbols have!
Furthermore, when Characters come to life with human characteristics and personality, audiences stop to enjoy a moment of entertainment.
When that entertaining Character delivers the values of your Brand, your target audience will remember you above and beyond your competition.
Why? How?
Emotional people want emotional connections, and there's no better way than through an incredible Character!
In fact, why not become the Character! Here at Lobo, we are a team of Characters and we love to have fun building relationships and connections. Immortalize your team, friends, and family
– Lobo Animation Studio will create any Character with any style you choose – they make a great gift!
Editorial Design
Our Editorial Design Team incorporates Illustration and Animation in almost every project because it plays such a special role in our hearts.
Please explore our portfolio.
What you will find is a very diverse array of style and personality. We have a Lobo Sense for building connections with Illustration and Animation that will elevate your projects to heights you have yet to dream of – and we don't discriminate, we work for all kinds of wolf packs!
What are you waiting for?
Lobo and Company is standing by to produce simple, effective digital marketing tools and strategies. Stop loosing money and clients, the wolf pack is waiting to help
CALL NOW or GET A PROPOSAL today
and get the results you need!