Branding is critical to the success of your business. It can make or break you in a competitive market. Our agency provides many services that will help you build your brand, define its graphic language, develop and execute creative branding strategies that will help grow your bottom line!
A strong brand is the lifeblood of a successful business. It sets you apart in the marketplace and helps to create a memorable experience for your customers.
We can provide everything from logos and identities on up–helping you build a unique brand with every touchpoint.
Let us help you get more local customers by designing an identity tailored to your services and your market.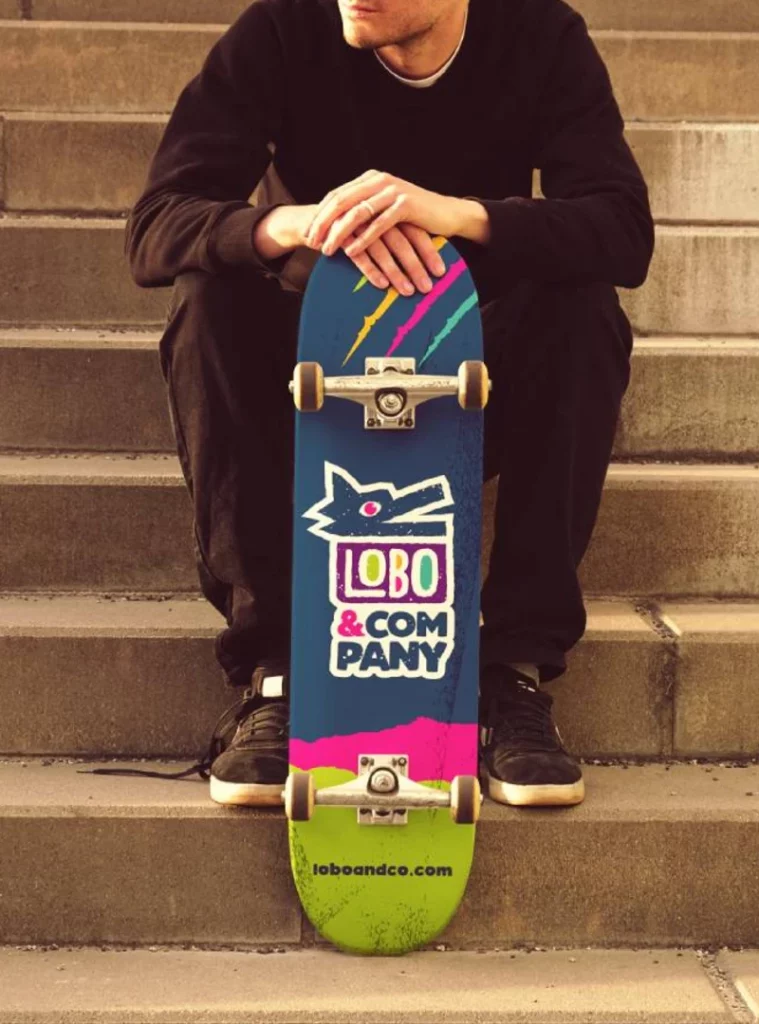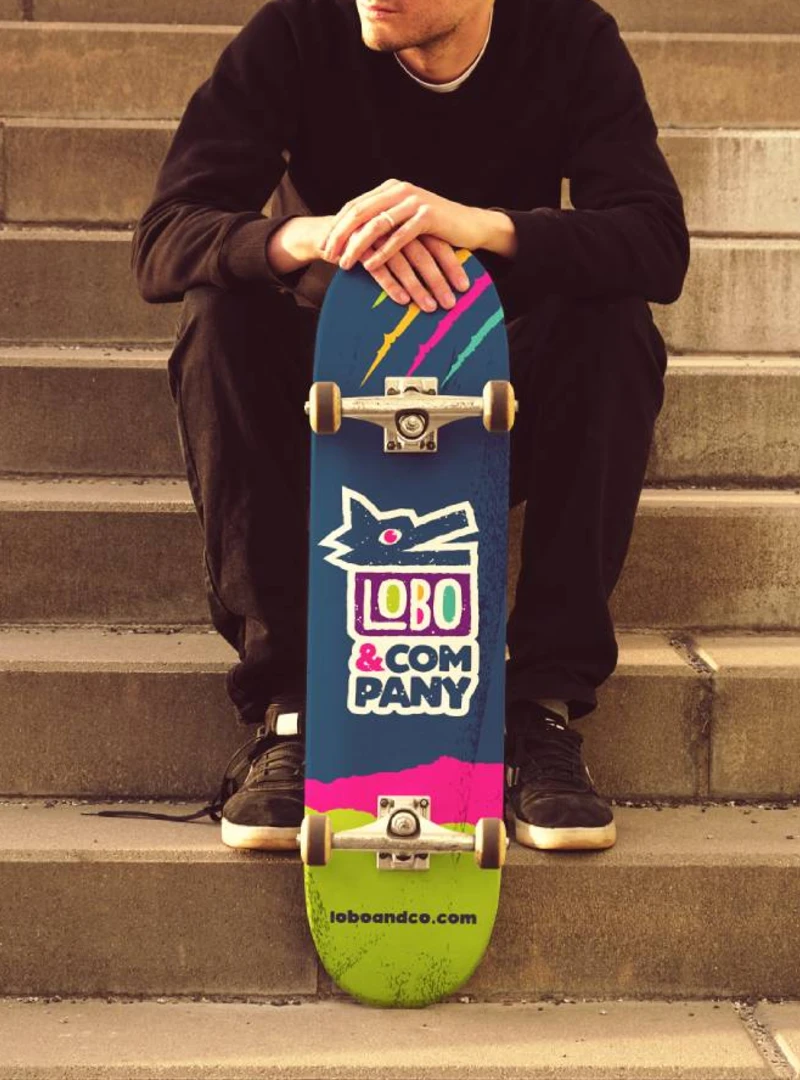 02
Animation & Illustration
Local businesses that want to gain more leads and increase their exposure should consider animation & Illustration.
Animations are a great way of presenting content in an engaging, exciting format, which is why they're so much more likely to go viral than other types of content.
Our all-in-one animation & Illustration services offer local businesses the ability to create custom assets for their audience at any budget level.
Learn More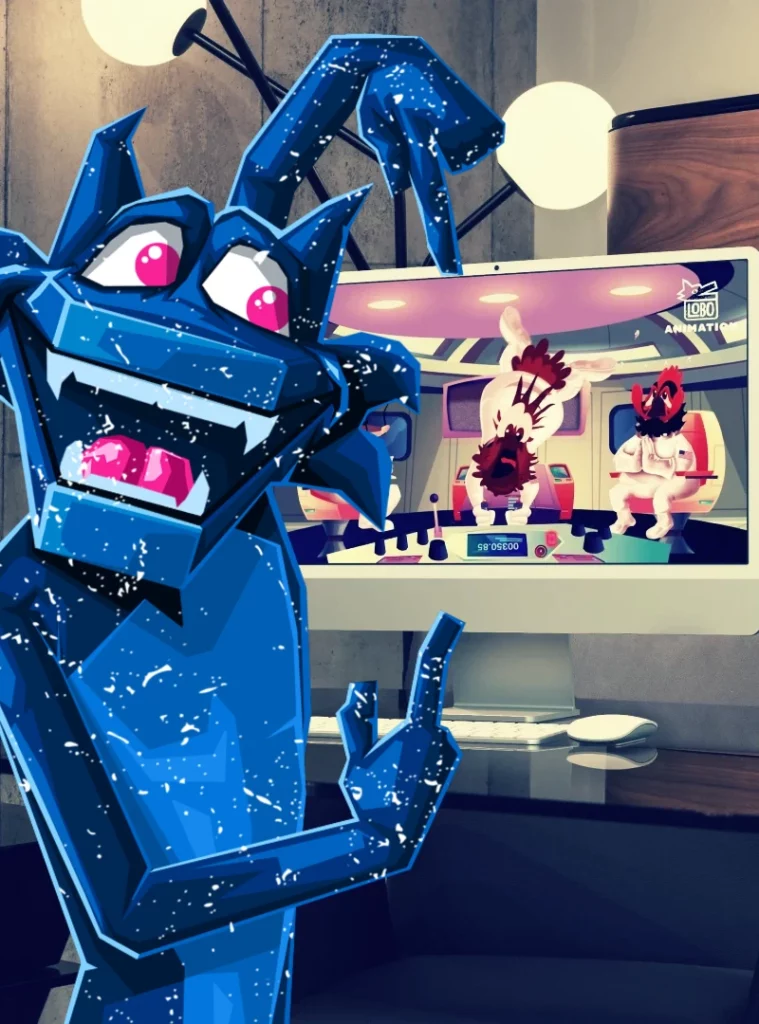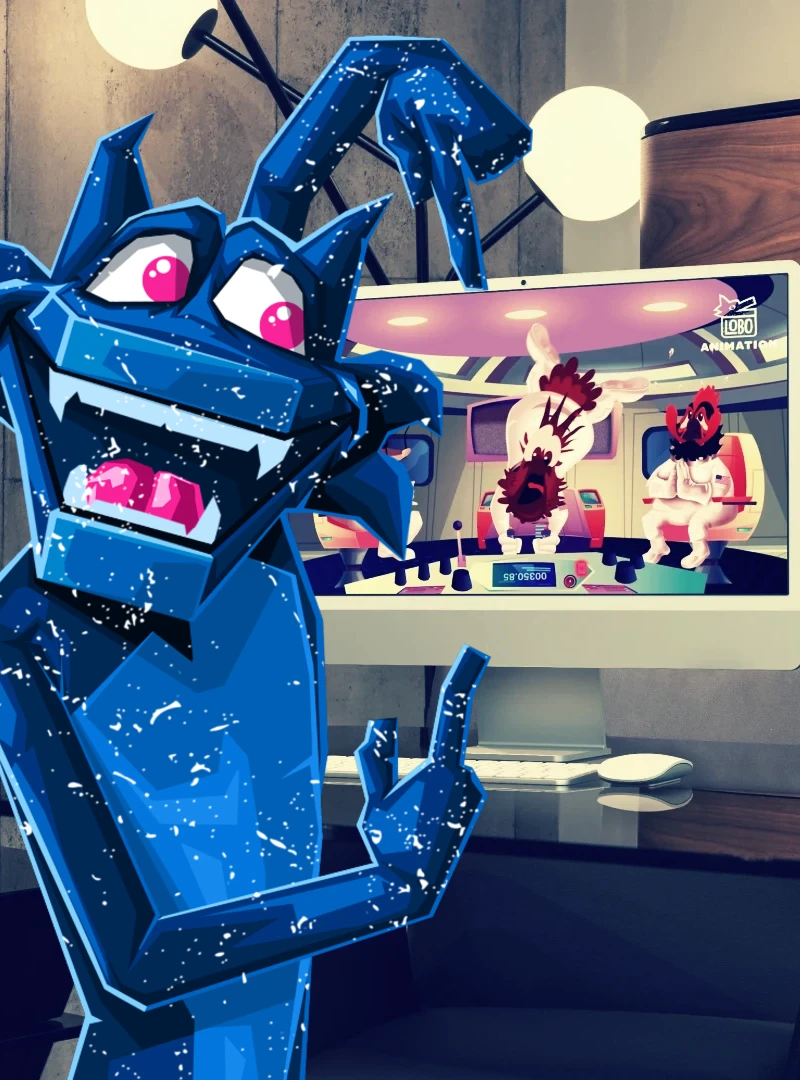 Marketing collateral material is an essential part of any marketing campaign and can be anything from printed material like brochures, banners, signages to digital formats, PDF documents, infographics, videos, podcasts, or even a social media post.
Collaterals are used by your business to promote your products and services to potential customers to generate new leads or sales.
Our agency includes them as part of a comprehensive marketing strategy that is tailored specifically for your business needs!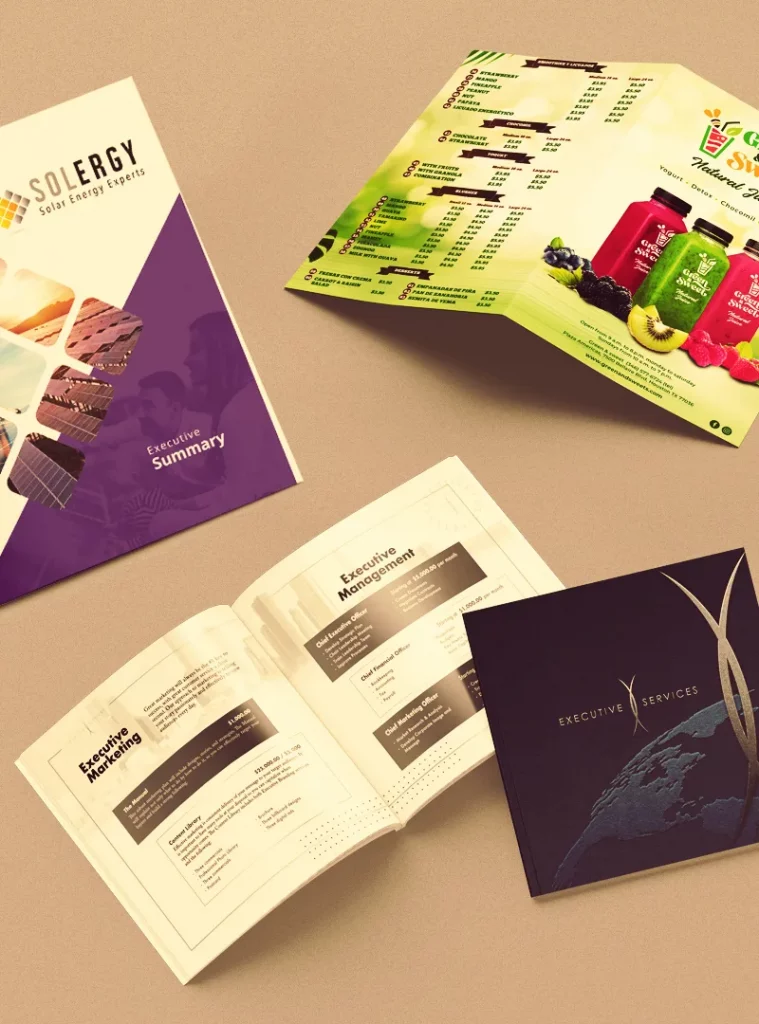 Local businesses are always looking for creative ways to reach qualified leads and potential local customers.
One of the best is custom-made motion graphics—a service we provide as part of our content marketing solutions.
With motion graphics, local businesses can get the attention they need from prospective clients in their area without spending tons on advertising!
We offer affordable motion graphics to help you produce content that will get the attention of your qualified leads and local customers.