Account Management is a key business strategy that helps us to manage your account better. Understanding your needs and following up to make sure they're getting what you need from our agency.
Book a Account Management Call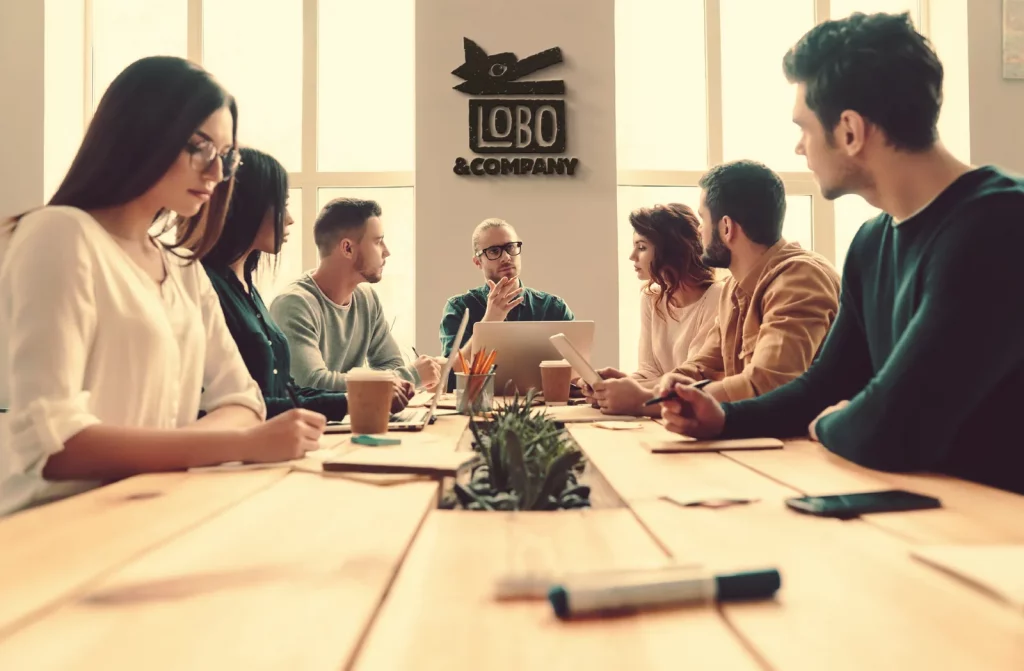 We are a strategic partner who understands your needs. When you decide to work with us, we will address those needs by using our expertise in the most effective way possible for you.
This involves identifying what your marketing needs are and then creating a plan to get you the results that will help drive sales.
We work together with you every step of the way, gathering data about your target audience so we can make sure our efforts reach them in ways they'll find valuable. We're not just designing an ad for Facebook.
Protect your marketing investment by minimizing the "ups and downs" that can threaten it. Periodic reporting, conversions, and even visitor devices provide vital insight to keep your campaign performing at its best for you.
We'll help you track your progress and make the necessary adjustments along the way to get you where you want to go faster, while limiting risk of loss due to fluctuations in performance or audience behavior. Ensuring that your marketing dollars are working.
The Online Reputation Management industry has grown a lot in the last years. It is now an essential part of any credible business strategy and it's done through social media, reviews on business directories relevant to your products and services.
For a local company, your online reputation is important because it can affect new business and even return customers. With that in mind, we monitor what people are saying about you to help make sure you stay on top of things!
In addition to your social media, you should also be aware of other places that people are talking about and reviewing your business.
Depending on what type of industry or company you have, this may include review sites like Yelp where customers can leave testimonials for a variety of businesses with in the area.
It is important for your company to appear online. The way you look online can affect how other people see you. We make sure that the information on your website is accurate so people trust what they see and read.