Your Houston Heights Website is your most important digital asset for your brand and business. We provide a set of custom Web Design Services according to your business needs to get the most out of it.
Your Houston Heights Website should tell your potential customers who you are, what services you offer, and how they can help and get in touch.
Must reflect your brand, ease of use, responsive development, professional copywriting, and Local SEO optimized so you can be found on Google.
We know how important it is to have a website that will sell your product or service. We're not just building you something that looks great and then leaving everything up in the air.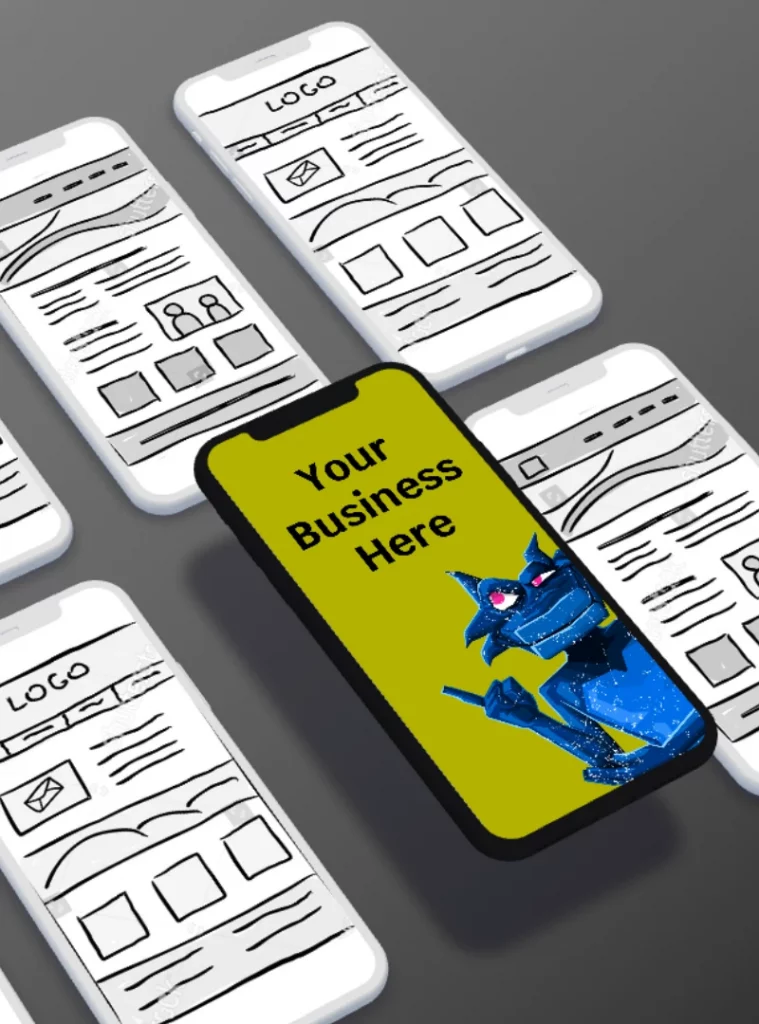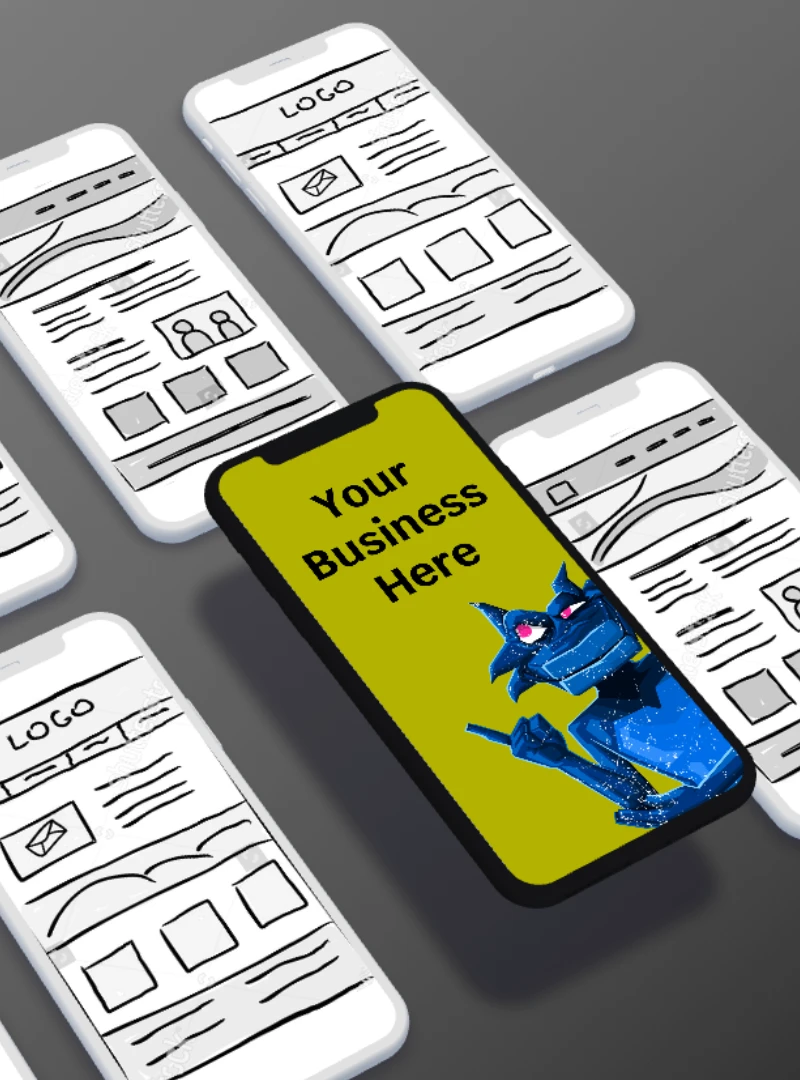 What is Local SEO?
In short, it's the process of improving your ranking in local search engine results.
Having a pretty looking website isn't enough anymore; you need to have a great website that ranks well on Google for the keywords relevant to your business in your local area.
If you have a brick-and-mortar store in New York City, then it should rank high on Google Maps when someone types "New York City restaurants."
Content marketing is a great way to build your brand with leads because it's interactive and educational for customers who are looking for products/services like yours locally.
It will help you connect with your local customers and give them valuable information about services in the area, so that they are more likely to become a lead for your business!
We can also help you get leads by creating blog posts, videos and social media campaigns tailored just for you
04
Conversion Rate Optimization
Conversion Rate Optimization, or CRO, is a strategy that can help local businesses's web visitors improve their web experience and reduce bounce rates and increases sales by making it more likely they will buy your products or services.
CRO helps us understand how visitors are interacting with our website. – For example, if you notice that visitors are having trouble finding what they're looking for.
Let's help your web visitors quickly find your products or services and turn them into buyers.