Local Marketing
Strategies to Drive
Leads to your Business
Services
What
We Do
We specialize in Local Marketing Strategies to grow and drive leads to your business.
Stop wasting time on trial and error methods – we can help grow your business with an effective online presence and increased customer acquisition rates!
WHO WE ARE
A partner you
can trust, done.
We love building businesses and brands that serve our community. If you have any doubt about our services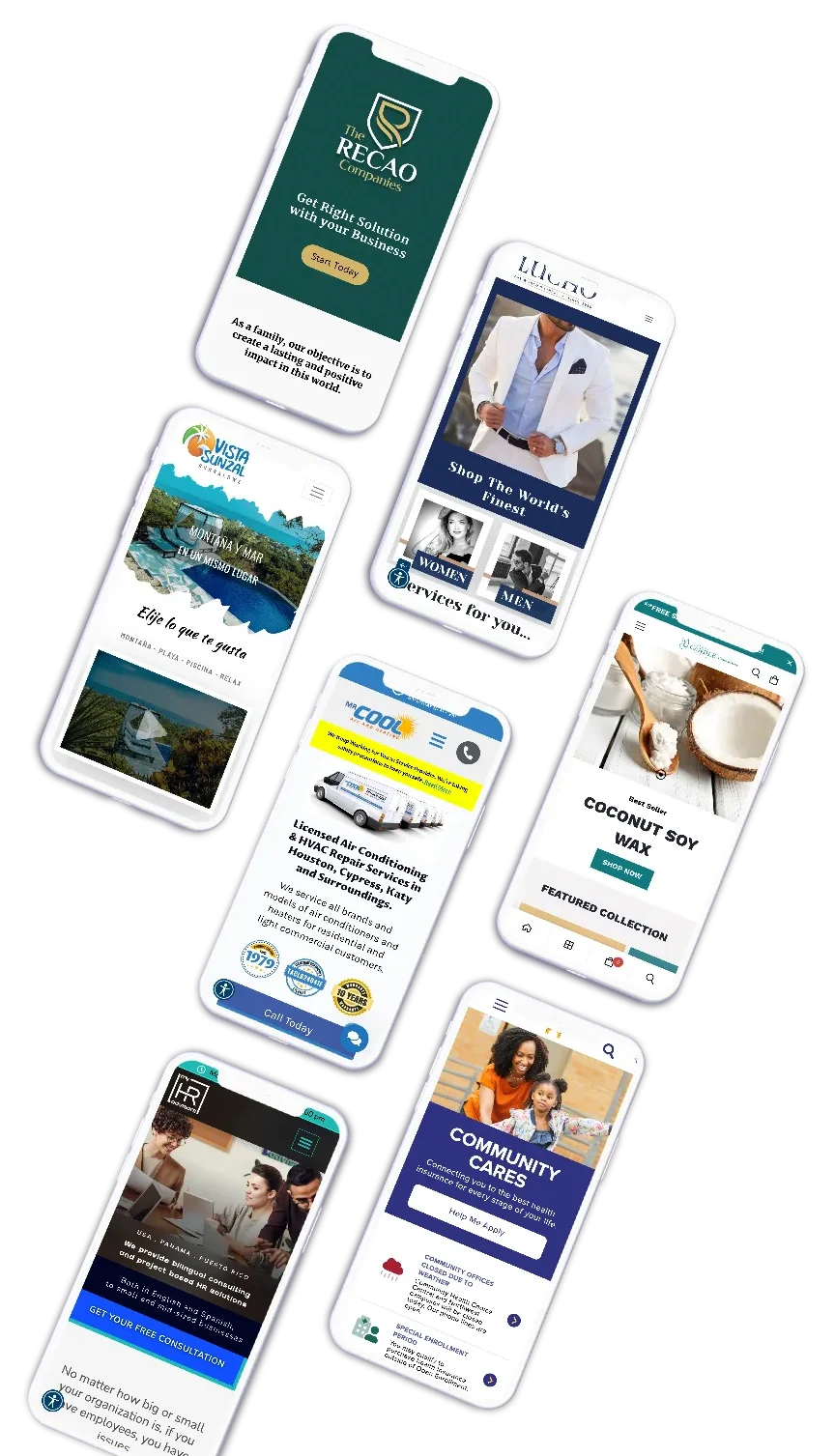 WHAT WE DO
This is what keeps us busy…
We love working for you...
Our goal was achieved, we have many more clients thanks to the brand awareness and lead generation they have generated for us.
Lobo and Company is more than a web designing and a marketing agency. It's a team full of creativity, professionalism, and knowledge. They are a very enthusiastic team and took this project as their own. Thanks to Lobo&Co. Healing Hummingbirds is real, exactly how we envisioned it!
Ive been working with them for several years now. They drive traffic to my business and they build my brand image so I can be profitable, you need Lobo and Co.
They convert actions into sells, We can't tell you how much we love Lobo and Co.
Creative and effective. Lobo Rules.!
Choosing Lobo and Co. has been the smartest decision I could possibly make for my business. They are very creative professionals that will help you choose the best identity for your company.
I've had the pleasure to work side by side with Lobo and Co. and consider them a fundamental piece for the growth of any brand. They are the best at what they do and their talent can't be beaten.
If you are looking to create a brand or improve the one you already have Lobo & Co. is the right company, we went through several until we got to them and it's the best thing that has happened to us.
Lobo is definitely a company dedicated to generating effective solutions and strategies through a business model that helps us understand much more about our end consumer.
Your business goals guide everything we do